Category Archives:
maternity
If you follow our work, you'll already know these sweet faces – our three nephews! And exciting news – another is on the way! Melissa and Josh have another baby BOY joining Noah (6), Benjamin (4) and Luke (2). We wanted to get some updated photos of the boys before their new brother arrives. We're so excited to meet our new nephew – stay tuned for pictures of a sweet little one in late August.
On our walk back to the car after some drive in A&W with the boys, David grabbed this super cool photo of a hot air balloon!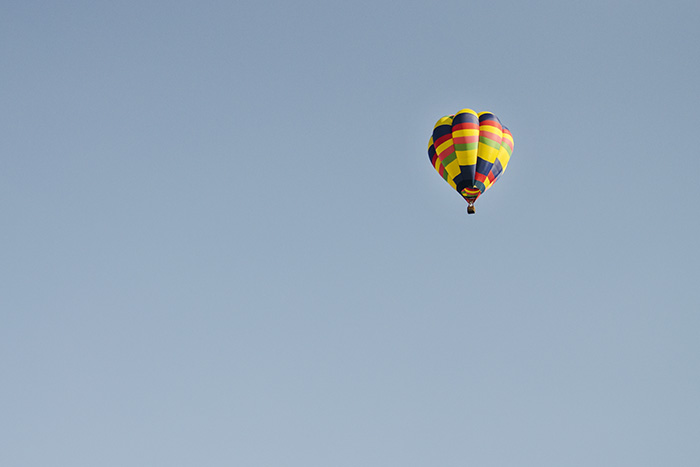 Shaun and Joy are dear friends of ours, and we are so thrilled they are expecting a little baby girl mid-December! We were honored to take their maternity photos and Joy was a total trooper through some cold weather. Joy and Shaun are naturals in front of the camera, and David finally had to tell me to stop taking pictures because I could have gone on until dark with these two. Shaun and Joy, we are so excited for you to meet Baby Girl Gabriel – and we can't wait to meet her also!
Also, Shaun and Joy wanted to recreate one of their engagement photos, so here is the picture, along with the one from their engagement. What a good looking couple!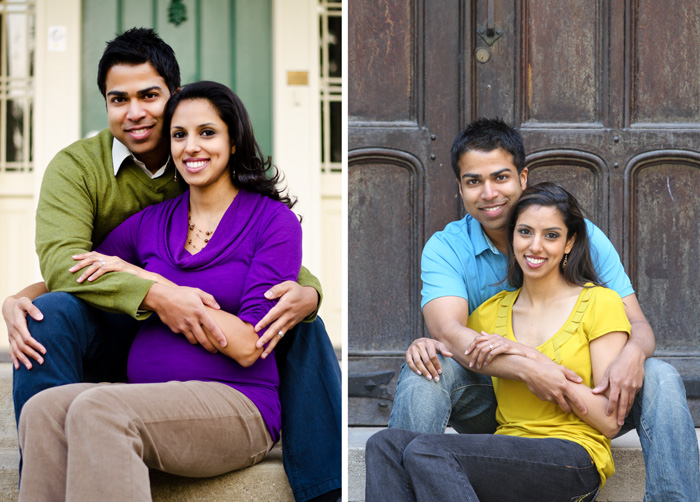 We have had a great three years having lots of fun with the Penns (since we live 1.86 miles away and all). We decided to update Trey's 6 month photos, and to also document Erin's pregnancy – they are having a little girl near the end of September! We took some photos in their yard (which was also updated due to America's Most Desperate Landscape!), and then went to downtown Dexter's cute new park.